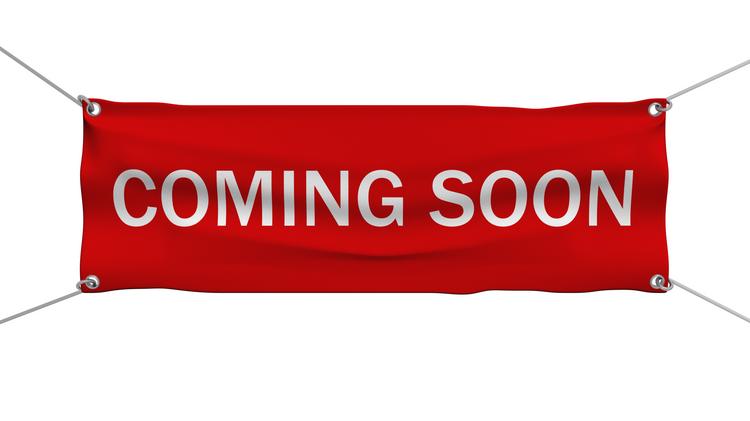 Thank you to all stakeholders for your patience we will announce our new home by October 2015 just in time for Christmas!
Being in the right place at the right time has taken the Jerry Forbes Centre project on a long journey toward success. The idea of a "home for toys" launched May 1, 2008 became a bigger vision of a collaborative office/warehouse space for charities and community. Together with a very passionate group of volunteers we discovered how we could solve Santas Anonymous' warehouse space problem by partnering with other charities in Edmonton and thinking 'bigger'. Incorporated in 2012 as the Jerry Forbes Centre Foundation and registered as a charity one year later, we have had great success raising the capital required to own a facility that is mortgage-free and available to tenant charities who cover the cost of operations. This unique Centre will be 90,000 square feet comprised of 40,000 sf. professional business office and 50,000 sf. warehouse.
Our initial plans to construct a facility were put on hold as construction prices climbed and we were able to find a property that suits our needs within our budget.
We are very excited with the interest in tenancy by local charities and will work to accept new applications for space beginning again in October.  Organizations serving in the areas of seniors, poverty reduction, education, multicultural and family supports, health and wellness and other community outreach groups will shape the culture of the Jerry Forbes Centre.  Occupancy dates are not known at this time as moving and renovations will be required.